Check out how the team at easyEventhire can help you with your temporary event planning office furniture for an efficient & effective work space.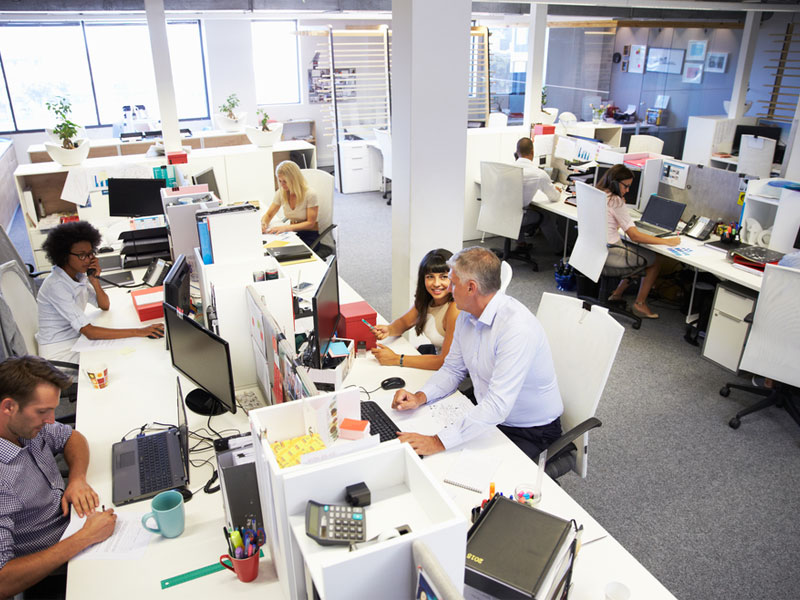 Large events such as festivals, air shows and other events that take place around the country each year are both hugely enjoyable for the attending public but also a feat of logistics behind the scenes. Temporary event planning office furniture is therefore very much in demand!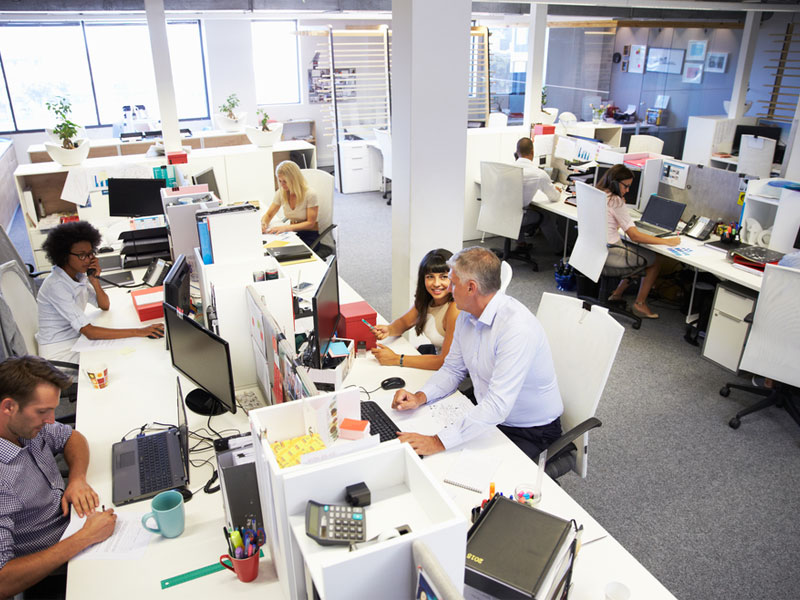 The actual build 'start' date for some of these events is many months before the go-live date, and many of these sites in the early stages need, first of all, the temporary planning offices being put in-situ. These allow the planning teams to be on site, co-ordinating everything in terms of site construction workers, contractors and other people who are involved – after all, it's alot easier to be on site to see how things are shaping up on a daily basis rather than trying to do it at a distance. By their very nature, these planning offices are temporary and so often are Portakabin-style structures. 
Naturally, therefore, once you have the office itself, you then need to furnish it in a way that is going to be effective and efficient for your planning team, making their life as easy and straightforward as possible.
First and foremost, have a think about numbers of people that you need to house in your temporary event planning office. This will in turn determine the number of desks, tables, chairs, filing cabinets, cupboards and other furniture that is going to be required. 
We have a range of different office chairs available, for instance, which come with gas-life adjustable height and which are available in large quantities, enabling us to be able to service multiple sites at any one time. Our desks are also available in quantity, and most come with modesty boards at the front as well as holes in the top to accommodate leads and cables for your PC, charger and other gadgets.
Don't hesitate to browse our website here at easyEventhire and see how the team here can help you in your endeavours, at a great price. We're here to help,p and look forward to working together on your upcoming event!