Read our top tips about where to hire from when it comes to furniture & catering equipment online.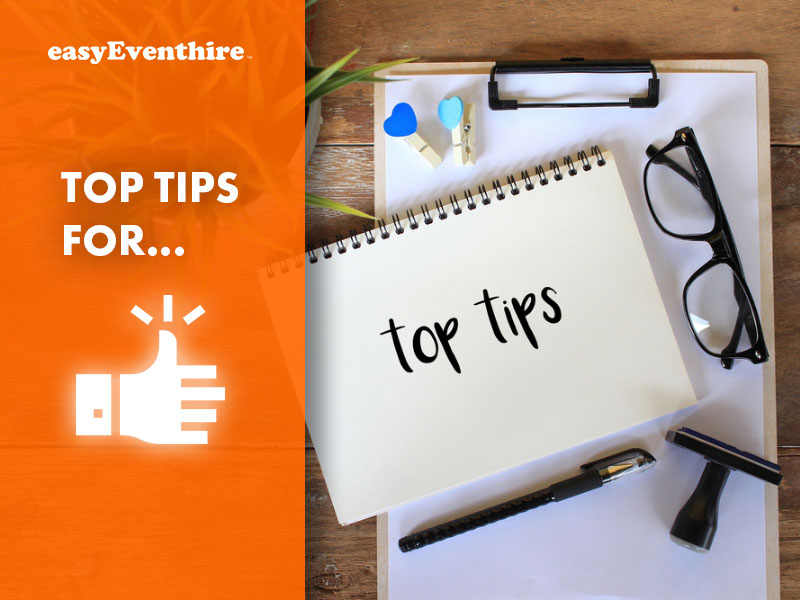 The world is your oyster when it comes to most things online, and hiring event equipment is an industry where there are many different companies all wanting you to hire from them. But how do you filter out the 'wheat from the chaff'? In other words, what should you look for when choosing a hire company to work with? In fact, put simply, where to hire from?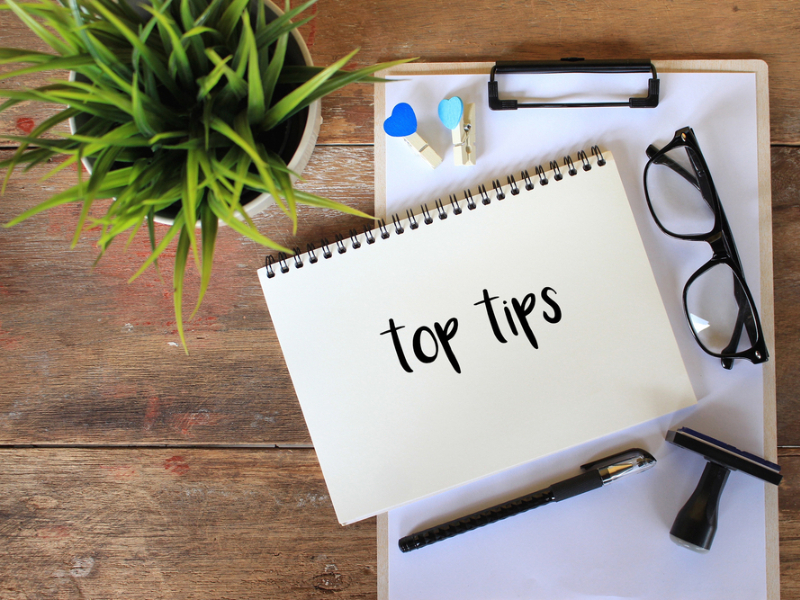 1. Speed of response
Whilst this might seem a minor consideration to some, the reality is that the best companies will pride themselves on the speed of response back to clients. After all, we no longer live in the 1990s, where companies used to come back to you within 48 hours. The internet, emails and other communication sources such as social media and live chat facilities such as the one here at easyEventhire mean that clients expect and demand quick responses – no one has the time to sit around waiting for a quote.
That's why our expert teams are on hand to provide you with quick responses to help you reach your decision and, ultimately, to help you with your event planning process.
2. Range of products
The best event hire companies offer a range of products, and within each of these product lines they are likely to have different colour options. They have large stock holdings, enabling them to service multiple events at any one time and, when stocks of a particular line run out, they will be able to offer alternatives.
3. Reliability & reputation
The internet provides not only a great source for buying and hiring things quickly, but more so for doing initial research through testimonials, case studies, product reviews and social media comments, for instance, so take a few moments to check these out. Here at easyEventhire, we're confident that our powerful orange brand and name gives you the confidence that you're working with a blue chip company who do what they say they are going to do!
4. Quality
The best event hire companies will provide excellent quality. Ultimately, this is what you are looking for whether you are hiring chairs, cutlery or other equipment. The best companies will have in-house respray and refurbishment facilities where they can provide some TLC to their furniture in between hires, and then will have professional, industrial wash facilities where crockery, glassware and cutlery undergo the wash process before being reliably checked and counted. Quality assurance such as this, to ensure you get the best products right first time, should always be in place and followed.
5. Price
Whilst these top 5 indicators have not been set out in any particular order of importance, this last one of price is appropriately sitting at number 5, and we'd suggest that all the other four are above it on merit. That said, we realise the price is important, but it's certainly not the main driver for many clients. We aim to provide a competitive price, not always the cheapest – though it usually is as well! 
The old adage of 'you get what you pay for' applies to event furniture and catering hire as it does to anything else, and if you're looking for the cheapest price at the expense of everything else, then maybe it's time to keep looking! We're confident that our products are competitively priced for the quality and service you receive, from one of the UK's leading brands.
These are our top 5 tips to help you decide where to hire event equipment from. Of course, we'd like to think that easyEventhire fulfil all of these! Rest assured that when you hire equipment from us, you are in safe hands!