Check out today's blog which looks at the topic of wedding glassware hire, with the easyEventhire team sharing their expertise to help you on your way.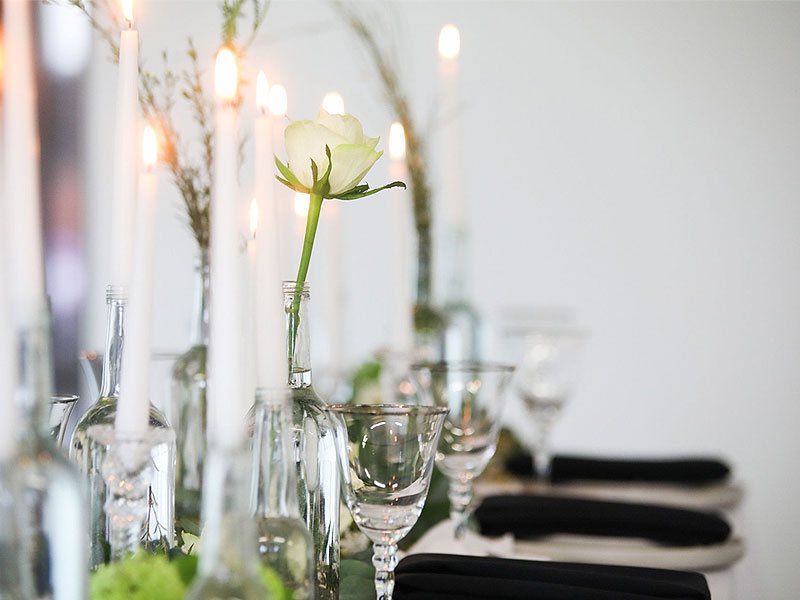 Today's article explores the subject of wedding glassware hire, and what to look for when the time comes for you!
Let's face it, of all the elements for a wedding that you need to plan and consider, we're pretty sure that wedding glassware hire will be WELL down your priority list, in fact most probably towards the bottom of your list! And you'd be forgiven if this is the case, as there are far more exciting things to plan, such as the wedding dress, cake, bridesmaids outfits, shoes, wedding rings, the venue, catering, entertainment….the list is almost endless.
That said, when it comes to styling your venue, wedding glassware hire will become a big deal. Why? Because you want everything to be perfect and create the WOW factor. You achieve this by paying attention to EVERY element of your wedding, of which wedding glassware hire is one. And don't forget that your guests will see (and use) the glassware you choose up close and personal, by drinking from it! Just as they will use your cutlery and crockery to eat from.
As a bride and groom, if you've never hired glassware before, you might think that it's a case of 'one type fits all events'. And, indeed, this used to be the case. However, today's hire industry has evolved to the point where you have a huge range of choice available at a variety of different price points, to suit all tastes and budgets. From affordable, plain wine and Champagne glasses through to coloured glassware and luxury wedding glassware hire ranges, the best event hire companies offer it all.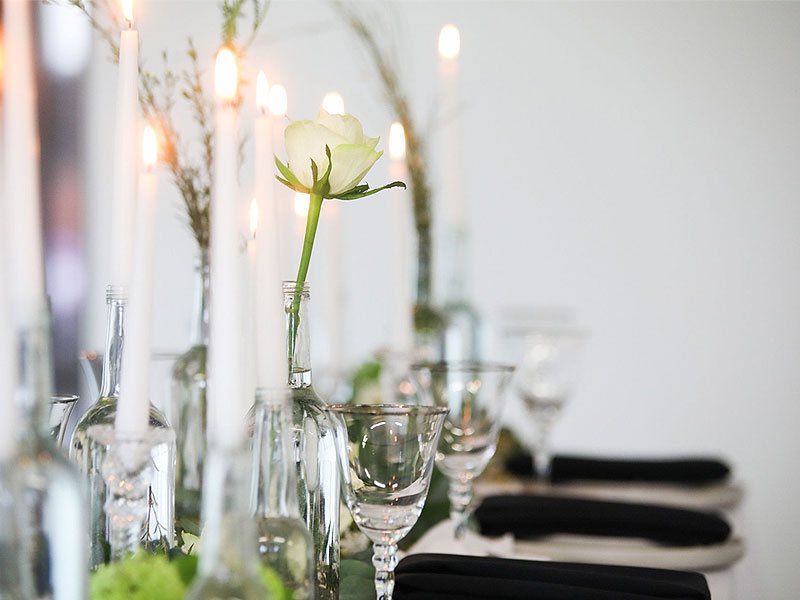 Whether you're holding a traditional English wedding, a lavish Asian wedding for 500 guests, a contemporary city centre hotel wedding reception, or simply a small family gathering, you can hire wedding glassware in the quantities you need right here online at easyEventhire.
But what do you need to consider when it comes to choosing wedding glassware hire, and where to hire it from?
Matching wedding glassware hire
This perhaps the most important consideration of your glassware planning. Not only do you need to select the right TYPE of glassware, but you also need to select matching glassware to go with the rest of your table settings. This is relatively easy if you are just using standard ranges of wedding glassware hire, but if you are going down the luxury route – for instance, with a gold theme – then you'll want to match up gold cutlery with gold napkins with gold rimmed glassware and gold charger plates, to create that special WOW factor!
Choose a wedding glassware hire company local to you
It is essential to make sure that you are dealing on a local level with your event hire company. Why? Mainly because things don't always go according to plan. From your viewpoint, you might need to change numbers at the last minute. From the company's point of view, they might deliver in the wrong quantity, for instance. In any eventuality, you want to be able to sort any issues and problems as and when they arise, minimising the hassle and stress.
A local wedding glassware hire company will be able to provide you with a proactive, efficient and fast service. By hiring with easyEventhire, for example, you get all the benefits of dealing with a national company but on a local and regional level – it really is the best of both worlds!
Quality is key!
And when it comes to wedding glassware hire, there's absolutely no doubt that quality is critical. Your glasses cannot have any lipstick marks on them, little cracks or chips or, indeed, any other blemishes. They need to be table-ready upon arrival, so all you need to do is unpack the crates straight onto your event tables.
When the time comes for you to decide on your wedding glassware hire as a bride and groom, there's no better place to start looking than at easyEventhire. We have the complete range of styles and prices to suit all tastes and budgets, and will provide you with a seamless hire experience from start to finish.
Our team prides itself in the exceptional quality of service on offer, and we'll be delighted to help you in whatever way we can. Browse and place your secure order for glassware hire online 24/7 with the experts – and remember, if you place your order more than 30 days in advance, you'll get a 10% discount on the price of your wedding glassware hire!
It really couldn't be easier…