Check out today's blog from easyEventhire about what to look for when you come to choosing the best glassware hire for events.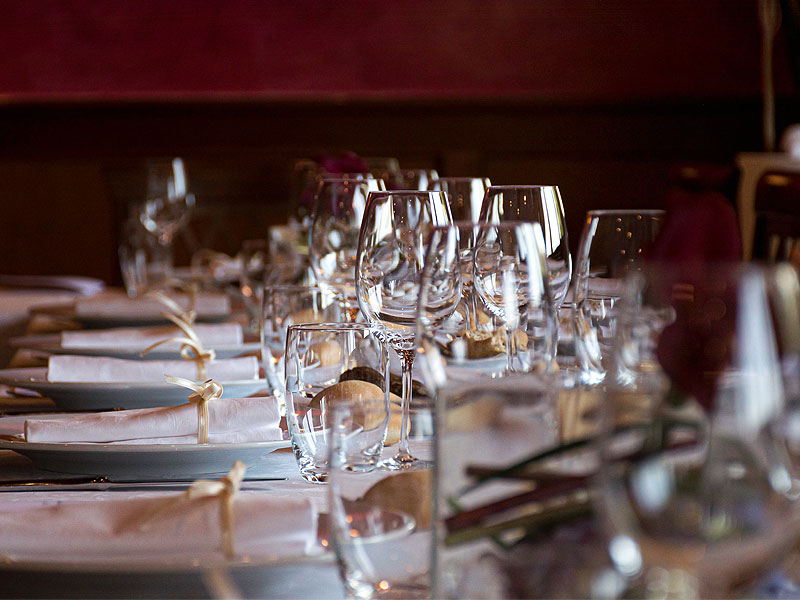 If you are thinking of glassware hire for events, then the amount of choice in today's marketplace can be overwhelming.
For small parties, it used to be the case that the local supermarket used to offer free glassware hire if you purchased all the wine from them. However, this seems to have slowly disappeared over time, and so you now need to hire glassware for events from specialist companies.
But how difficult can it be to choose glassware hire for events? Well, relatively easy if you know what you are looking for, and therein lies the issue. It's certainly not the case that one type of glass is suitable for every event. A wedding, for instance, will need white wine glasses, red wine glasses and Champagne flutes. A beer festival will need pints and half pints. And a corporate hospitality event will need high quality glassware (often coloured or differentiated from standard glassware) as well as water glasses and others.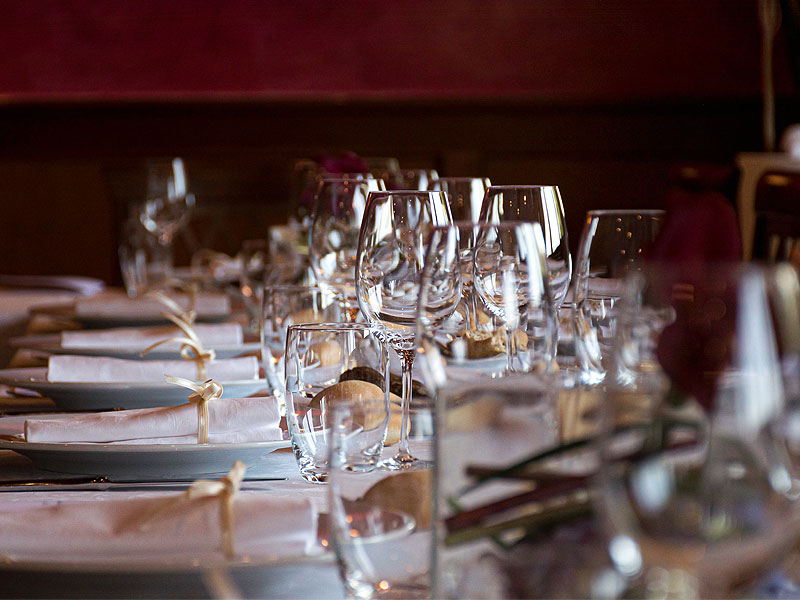 To answer the question of which is the best glassware hire for events, therefore, is somewhat difficult as it very much depends upon the type of event you are hiring for!
Let's take a look at some examples below.
Weddings
Wedding glassware hire is usually relatively straightforward. You'll need white and red wine glassware for the wedding tables, as well as Champagne flutes to serve Champagne or Prosecco, so you can toast the bride and groom. You might also want to hire these Champagne glasses for the start of your wedding reception when your guests arrive at your wedding venue.
Of course, within this sector of 'wine and champagne glasses', there is a whole host of options, at different price levels, to suit all tastes and budgets. If you need cheap glassware hire on a budget, then why not look at the Savoie or Signature ranges at easyEventhire. For mid-range, check out the Invitation range, and for higher end, why not consider gold or silver rimmed glassware which really makes a statement!
Festivals
Glassware hire for festivals isn't really a 'thing', as because these are outdoor events in large volumes, event organisers normally turn to plastic glasses. However, we all know how damaging single use plastic is to the environment, and that's why here at easyEventhire, we offer a range of reusable cups for festivals including pints, half pints and tumblers.
These are made in polycarbonate and polypropylene, both of which are 100% reusable and 100% recyclable and, vitally, they can be used outside and comply with H&S regulations – perfect for festivals and large scale events!
Wine fairs
Wine fairs are a great example of where 'normal' wine glasses are not really acceptable. OK, so they will do a job for smaller wine tasting events, but the international wine fairs use an ISO standard wine glass – in other words, the internationally recognised ISO wine tasting glass.
This wine tasting glass is a special shape and is designed to let the wine breath and be sampled for optimum taste. easyEventhire has over 50,000 of these wine tasting glasses for hire in stock, making us the largest supplier in the UK. Glassware hire for events has never been easier!
Corporate events
It's often the case that it's no expense spared when it comes to corporate hospitality events, as you want to make the right impression. It's worth, therefore, spending a little more on your glassware hire for events so that the first impression hits the spot! Check out coloured glassware, speciality glassware and patterned glassware which will help you to differentiate your event from the rest.
Christmas & New Year's Eve parties
The festive season is all about celebration. As a result, Champagne flutes are always in demand at this time of year, as are our mulled wine glasses! We deliver all our glassware to you in crates, ready for instant use at your Christmas event or at home, and all you need to do after use is swill them out with water and put them back into the same crates that they arrived in.
We provide a return dirty service for you on our website when it comes to glassware hire for events, and any breakages or damages are deducted from your refundable holding deposit. It really is a simple process!
So, when you next need glassware hire for events, don't hesitate to browse the complete range available at easyEventhire. Browse and place your secure order 24/7 from the comfort of your home or office and put your faith in the hands of the experts!
And remember, which is the best glassware hire for one event is not the best glassware rental for another event, so pick what is going to work best for you. And why not dare to be different!