A quick look at why event professionals & organisers should hire equipment rather than buy it. Why buy when you can hire!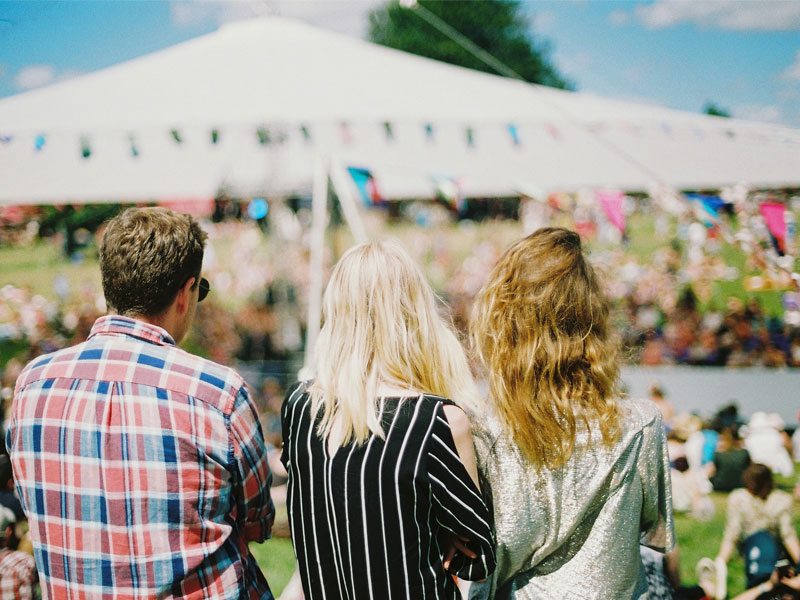 When it comes to furniture hire and equipment for temporary events, event organisers are presented with a quandary. Why buy when you can hire?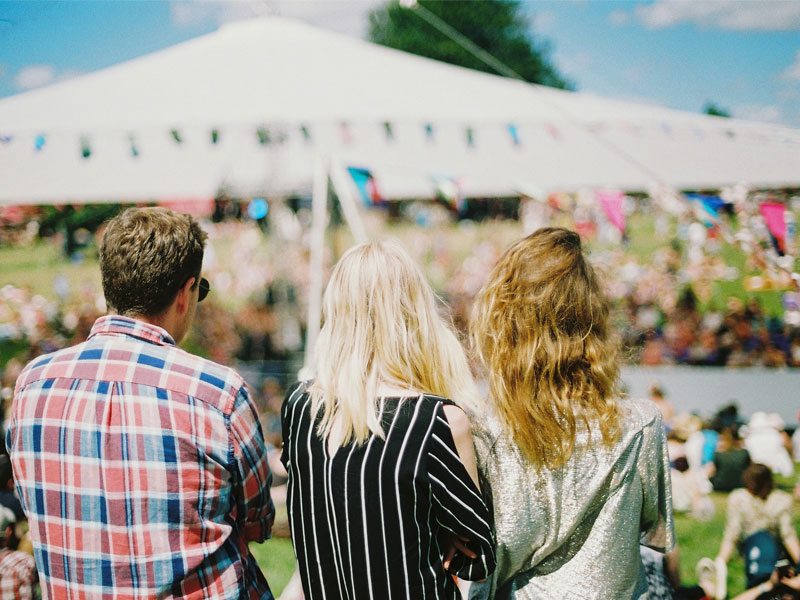 Of course, much depends upon the nature of your business, your industry and type of event or events that you are planning. And, of course, it's easy for us as a hire company to say that you should hire instead of buy – after all, we would say that – but we reckon that the facts speak for themselves, so let's check these out below.
Cost
Whether you need to hire banqueting chairs, tables or commercial catering equipment, it goes without saying that the cost of renting this equipment is far less than buying new. Take the example of a 3 day event, for instance, where you need 500 banqueting chairs. You can usually hire a chair for less than £5. However, to buy one new would cost you in excess of £50. So, do you want a bill for £2,500 for your chairs to hire them, or have to find £25,000 up front for brand-new chairs? 
And let's be realistic – yes, rental chairs have been used previously and go out to jobs on a regular basis. However, the best chair hire companies will ensure that their most popular chairs undergo some TLC in between hires such as a respray, for instance, to ensure that their clients receive top quality – as new. At least that what we do here at easyEventhire. So, in this example, save yourself over £20,000 on your job – a tidy sum indeed to help bring in your event below on budget or, better still, below budget!
Time!
Yes, some of you may still be thinking that you've got to shell out £25,000 but at least the chairs are yours to keep. Indeed, this is the case. Have you remembered to make sure you buy the chairs weeks (and often months) before your event as, like any furniture, there can be a significant lead time involved.
Of course, this isn't the case with rental chairs, with companies such as easyEventhire allowing you to book the quantities of chairs you need, and often change your requirements in the lead up to your event – after all, we understand that as an event organiser, numbers can change in the lead up to your event and we'll always try to accommodate.
Storage
OK, for those of you who are reading this who are STILL adamant that you want to buy new chairs for your event, you'd better take a few moments to consider what you are going to do with the chairs after your event. "But we lay on this same event every year so over time the chairs will pay for themselves" we hear you say. Buy what about storage? 500 chairs need a lot of storage space which, let's face it, doesn't come cheap. Have you factored in this cost? If not, you'd better add this to your £25,000 outlay that you're already planning to spend…or are you starting to reconsider?
Hassle
Have you really got the time to start researching the best places to buy banqueting chairs, how to order, find the money liaise about delivery, take delivery, unpack them, store them and constantly have to keep them in tip-top condition? No, we didn't think so. This is where chair hire and event hire companies such as easyEventhire come into their own – after all, that's why we are here – to keep your life easy, simple and hassle-free.
Let us take care of all your chair hire requirements for your events, providing you with great prices, fast and seamless delivery and collection directly to and from your event venue, new products and innovations constantly coming on stream, and great customer service to boot.
We'd hope that after reading this short article, you won't be in this 'buy or hire' quandary any more. Let's work together to create unforgettable events and occasions – the team here at easyEventhire really are primed and ready to help you every step of the way.