Read today's blog from easyEventhire today which looks at what chair hire for events might be suitable for your upcoming occasion.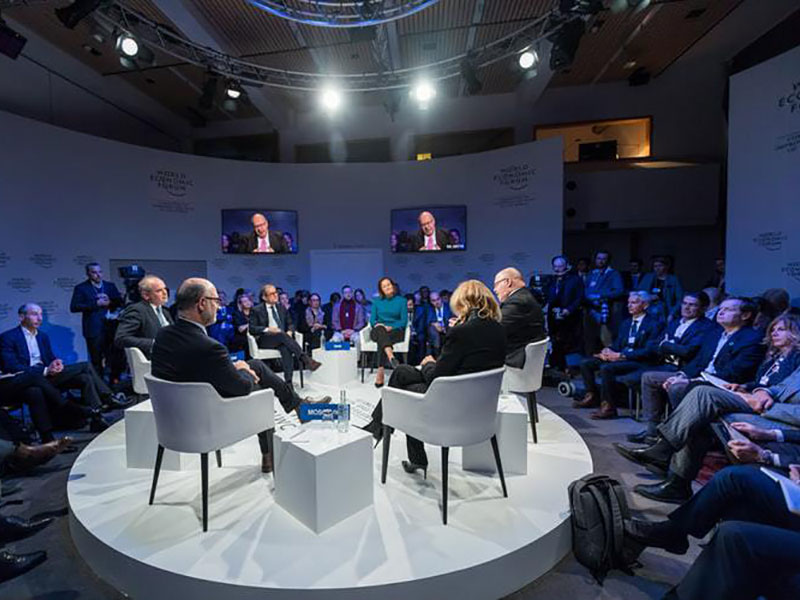 In this article, we look at what chair hire for events could be used for events during 2021 and beyond. As the world begins to return to a sense of normality following the COVID-19 pandemic, the thoughts of everyone within the wedding, events and hospitality industries have now turned to how to maximize events for the remainder of 2021 and into next year. Of course, nothing could have prepared the industry and society at large for the devastating impact of COVID-19, so for many it's a case of rebuilding in the aftermath and looking forward to a brighter future.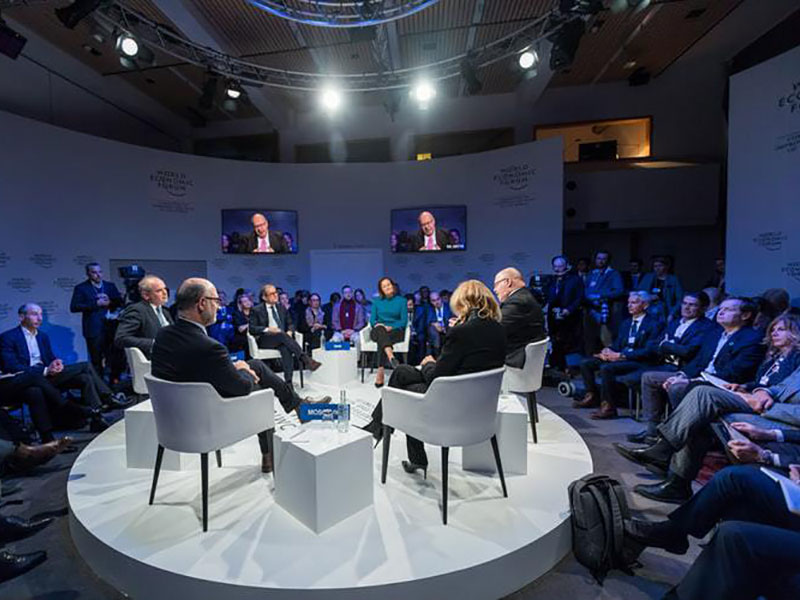 As a UK furniture hire company nationwide, the different events that are popping up mean that our range of chair hire for events products will once again be popular with wedding planners and event industry professionals, after having laid almost dormant for 18 months. That said, we've been hard at work providing all our chairs with some TLC whilst they have been back with us instead of being out on site, ready for the season.
Of course, it's very much the case that one type of chair does not fit all events, and as a leading chair hire for events company in the UK, we pride ourselves on offering the complete range of chair hire for all different types of events.
So, let's take a look at the different event types that we'll be seeing in 2021 and we'll make some suggestions about which chairs you might find best suited to these events.
Chairs for weddings
The classic wedding chair is the Chiavari chair, most notably the limewash Chiavari chair. This is the chair you see in glossy bridal magazines, on Pinterest and Instagram at luxury weddings. That's not to say, however, that you have to use Chiavari chairs for weddings – why not check out our range of Napoleon chairs as well as our light oak cross back chairs, all of which offer something different to the norm, and you can also choose your seat pad colour from our available range, helping you to tie in your chair rentals with your overall event decor and styling.
Chairs for conferences
It's unlikely that you'll want to hire Chiavari chairs and other banqueting chairs for conferences, as you'll need your guests to be sitting for longer periods at these events. Therefore, the chairs you hire need to be more robust and cushioned on the seat and back. As a result, check out our range of ISO chairs and other conference chairs that provide exactly this.
Chairs for exhibitions
Depending upon the nature of your exhibition, pretty much anything goes when it comes to hiring chairs. From the simple folding chair for trade shows through to Rio chairs for professional exhibitions, the world is your oyster. What we would say is that you need to choose your rental chairs according to the finish and image you want to project for your brand.
Chairs for fashion shows
When it comes to fashion event chair hire, you'll want to be looking for on-trend furniture that makes a statement. This is why our ghost chairs and Tolix chairs make excellent options, as they certainly provide something different to the norm and, therefore, provide a talking point at your event.
Chair hire for events such as hospitality at sports events
Large sporting events are always occasions to look forward to in the UK event calendar, and whilst there's the action on the pitch or court going on, there's usually always lots of behind-the-scenes hospitality going on in the VIP and sponsor lounges. Check out our Rio chairs which are an ideal solution for professional style seating.
At the same time, the international media will need a temporary media centre and so our ISO chairs and deluxe folding chairs make for excellent options. And don't forget the outdoor areas at these types of events where you can hire outdoor tables and chairs to maximize the available space for networking and socializing.
Suffice to say that the range of chair hire for events here at easyEventhire is second to none. Whatever your indoor or outdoor occasion, our expert team is primed and ready to assist you, so don't hesitate to browse and place your secure order online 24/7 and put your faith in the hands of the UK chair hire experts!