Today's blog from easyEventhire looks at the topic of vintage furniture hire and whether it will retain its popularity in 2021.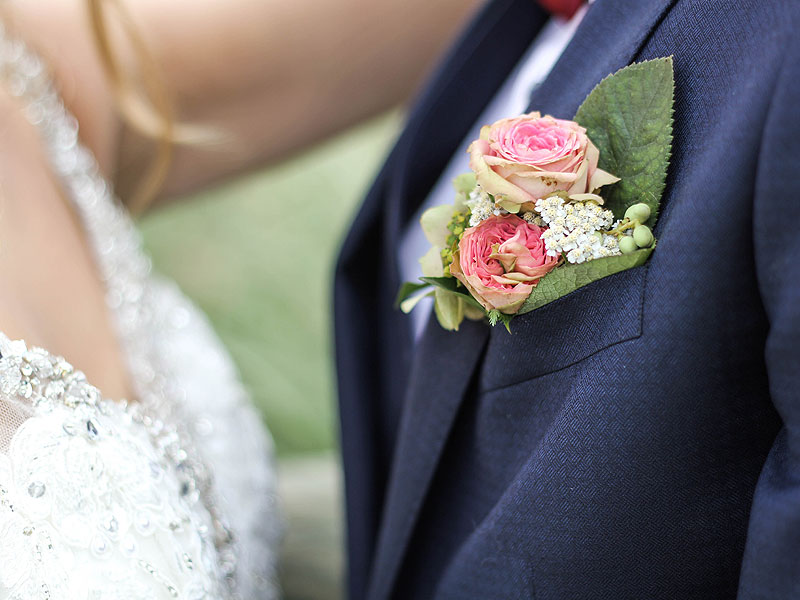 When we think about weddings, you can be forgiven to immediately thinking of the classic English country-house wedding, where the bride and groom are transported by luxury limousine to the venue, where the guests are awaiting their arrival on the front lawn of the manor house with a glass of Pimm's in hand.
Then there are the formalities of the traditional wedding such as the wedding breakfast, the speeches, the cutting of the wedding cake and so on. So, will vintage furniture hire maintain its pre-pandemic popularity in 2021?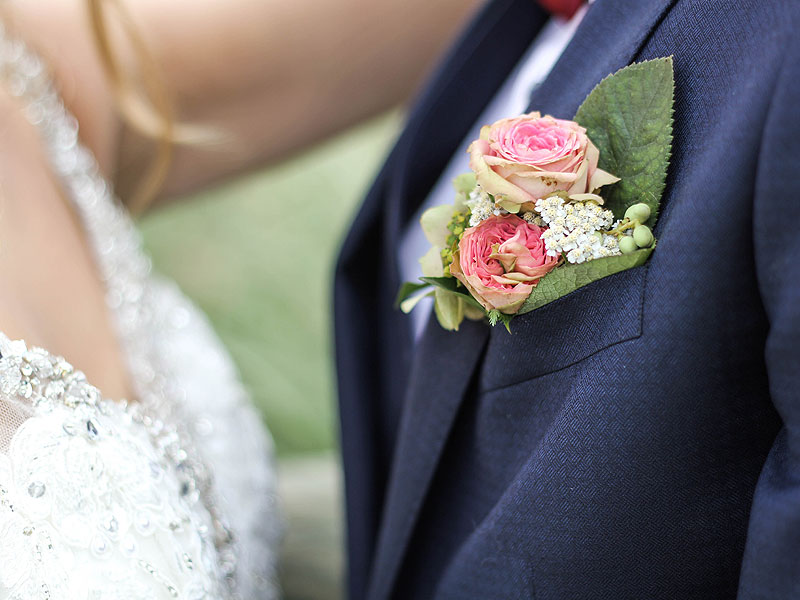 And it's true to say that this type of wedding remains the most popular of all. That said, we do live in 2021, where almost anything is possible.
Of course, the COVID pandemic had a devastating impact on the wedding industry and the world as a whole, with the industry being effectively closed down for 18 months, leading to thousands of disappointed people who then had to frantically re-arrange their plans, undoing months – and sometimes, years – of planning in the process.
Tipi weddings are ideal for vintage furniture hire
Up until COVID struck, rustic style tipi weddings were very much on-trend. Tipis are similar to marquees in that they are temporary outdoor structures, though are also very different in many respects. Tipis tend to be smaller, more intimate temporary venues, and often use rustic furniture to add to the overall look and finish. If a tipi wedding is up your street, then you're in luck, as the UK has plenty of tipi suppliers who will be able to help you when the time comes to plan your wedding, as well as plenty of vintage furniture hire London suppliers who are also on hand.
And, with over half of UK couples now opting for personalised stationery, invitations, and favours, it will come as no surprise for you to learn that weddings with the unique, personal touch, are growing in popularity all the time.
Whilst large wedding venues most definitely provide a service and a position in the market with their complete packages, this isn't to everyone's tastes. OK, so it's going to save you time and effort if your venue is providing everything from the catering, the drinks and the bar, the dance floor, the master of ceremonies, the DJ and the entertainment…but you almost don't need to think about it! So much so that you might be in danger of losing the individuality of your wedding day – something which is personal to you as a couple.
Personalise your wedding as much as possible
It's often said that the most memorable and enjoyable weddings are the ones with the most personal touches. It might be that you ditch the limousine in favour of a vehicle that is more pertinent to you as a couple, or perhaps you'll personalise the invitations with some black and white images of you in your childhood, or maybe you could even get a family member to make the wedding cake instead of buying it in! All these are great ways of personalising your wedding, and also helping to keep costs within budget as an added bonus.
In essence, therefore, there's nothing to say that you HAVE to go down the route of a classic English traditional wedding with the Chiavari chairs and banqueting tables. If you are looking for more of a tipi wedding, vintage wedding furniture, for instance is always a good option, as is rustic wedding furniture, both of which are very similar in nature and styling. Why not check out rustic bench and table sets, which lend themselves perfectly to tipis and other rustic or vintage wedding venues.
Vintage furniture hire for weddings is still very much on-trend in 2021, having lost none of its appeal as a result of COVID. It's safe to assume that the wedding industry will come back bigger and better than ever – after all, I think we're all due a good party, aren't we?