It might seem a long way off at the moment, but summer is on its way bringing lots of opportunities for great events!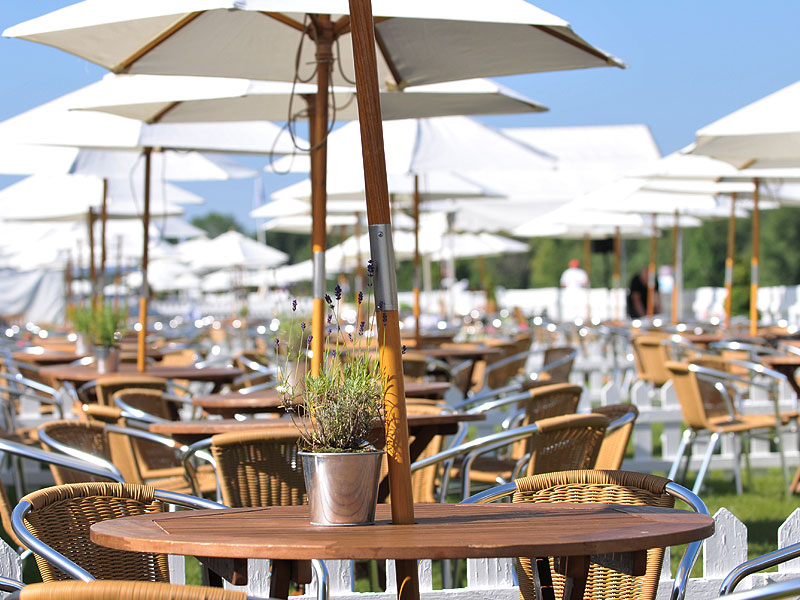 This time two years ago, the "Beast from the East" was with us, plummeting the UK into freezing temperatures. The first day of Spring recently arrived which means that summer is well and truly on the way. There's nothing like the sunshine to get people out and about to events and occasions (in a normal year…..but this year is far from normal….), and the UK is rich in the variety of these, from music concerts & festivals and carnivals & fetes, through to outdoor cinema and theatre experiences in iconic venues, to name but a few.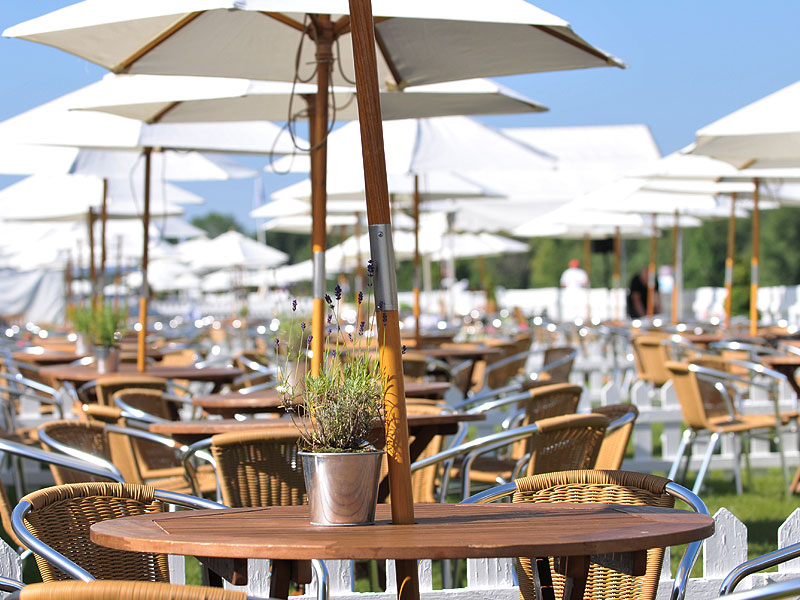 In the event hire industry, the summer also brings with it huge demand for many furniture rental products, especially – as you might expect – for outdoor furniture. Large events such as rowing regattas, sports events and others often require wide ranges of outdoor furniture in large volumes to cater for the thousands of people that descend on their event, including picnic benches, hardwood benches, garden table and chair sets and many others. 
At the same time, smaller events that are run on either a commercial or private basis often also need outdoor furniture for terraces, roof gardens or patio areas including commercial gas barbeques, patio heaters, plastic patio furniture, parasols and other outdoor equipment hire, albeit in smaller quantities. Whatever outdoor furniture you need for your summer event, don't hesitate to browse our range here online at easyEventhire.
In terms of the ordering process, we'd say that speed is of the essence in that certain product lines will almost always be booked out well in advance. We have one of the – if not THE – largest stock holdings of outdoor furniture in the UK, but it never ceases to amaze us how quickly it gets booked up – in fact, it could be hired five times over and more! So, the moral of this story is that as soon as you know the products and quantities you need for your outdoor summer event, place your order right away to avoid disappointment.
The summer might still seem a long way off right now, but it will soon come round!